Welcome to Kiotari and South Rhodes!
---
Endless Beaches, Natural Beauty and History
---
Location
Aside from the hotels that have sprung up along the coast in recent years, Kiotari is a phantastic beach. It's a gentle crescent-shaped strip that stretches the length of this purpose-built resort. Made up of sand and shingle and shelving steadily into the sea, it's a popular place for families. Rows of sunbeds and parasols are the mainstay in the center while at the edges it has kept it's original character.
South Rhodes stretches from Kiotari to Prasonissi where the island ends. Lonely beaches, wild nature, mountains, small villages, ancient ruins and a great local climate. And Kiotari is the gate to this great part of the island.
The Beaches
Kiotari and South Rhodes boast some of the most beautiful beaches and shorelines on the island. Kiotari is locally referred as the newest beach resort on Rhodes. Careful hotel planning has created this pretty resort, along the long and sandy beach, with excellent hotels. The ideal choice for relaxing holidays. Water sports are the big attraction at this popular beach. Along the beach promenade you'll find some taverns, offering superb food. There are some suburb bars and shops offering everything, you need. Check our unique Beach Guide and visit one of the great beaches in Kiotari and the island's south. If we forgot one let us know... unless you may want to keep it a secret.
History
Kiotari occupies the site of an ancient settlement that flourished during the Graeco-Roman and Early Christian periods. The whole coastline between Kiotari and Gennadi is, in fact, dotted with remains of ancient buildings, from the Graeco-Roman through the Early Christian period. These include remains of walls of buildings, floors of inlaid marble, courses of masonry of old structures, marble architectural elements, ceramic shards, bricks, and so on. Kiotari was apparently abandoned in the 7th century, when its inhabitants moved inland and resettled on the site of present-day Asklipio, in a pattern typical of most of the coastal settlements in the Eastern Mediterranean in that dark age.
---
From the blogs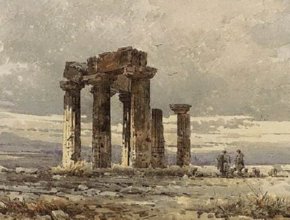 Artistic Kiotari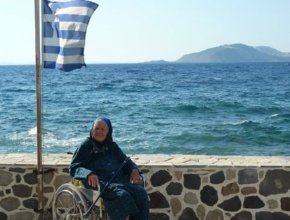 Kiotari Radio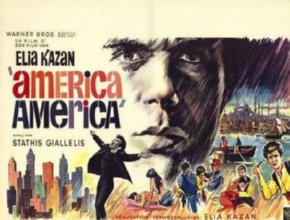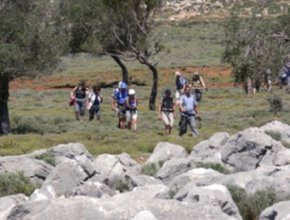 Cinema
Active in Kiotari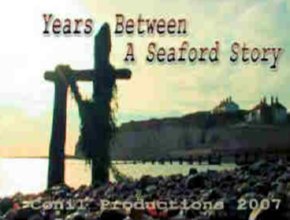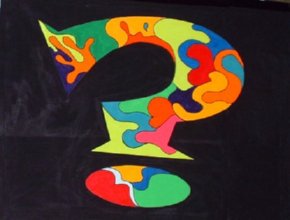 Sussex (UK) meets Kiotari
Surprise (coming soon)
Book a Trip to Kiotari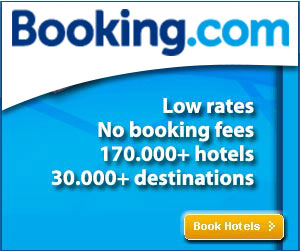 ---
Selected Sites about Rhodes
---
Area Guides
Kiotari: Much more than beaches, clubs and parties!
Kiotari
Asklipio
Lindos
Villages around Kiotari
East Coast
West Coast
Old Town
---
Contents
Boutique Hotels & Villas
Villas with Pool
Appartments
Stefano
Petalas
La Strada
Il Porto
Mourella
Kiotari Watersports
Sabina's Watersports
Boat Trips
Events
Radio
---
---